I thought I'd get one last post in for the year.  Given that I have not posted at all lately!
It's going to be a fairly quiet night for us.  We had parties we could attend.  But, we are opting for a night at home with just us.  I hate being on the road.  It just makes me so nervous.  And oddly hubby has gotten to where he too doesn't like to be out and about on this night.
We are planning on this though…..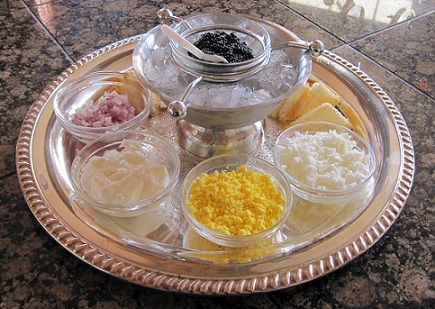 It has been an amazing year for us.  We feel very blessed.
We are blessed.  Let's just say that.  When I think about things we've been able to do this year, memories created.   It's been good.  Everything.
And we do not take it for granted.
I hope that everyone has a wonderful night.
We look forward to the new adventures in store for us in 2017.
Cheers!